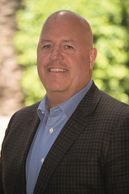 Tom Bennington
CEO - President
Tom has been president of AIC since 2003 and a member of the SC&RA since 1997. Tom currently holds the position as president of the SC&RA. He loves spending time at the lake with his family and cheering on all University of Kentucky sports!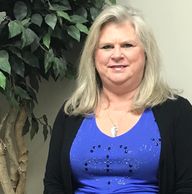 Karen Rosenberg
Controller
Karen has been with us since 2015 and has over 40 years of experience in the accounting field. Karen loves reading, swimming, and spending time with her family.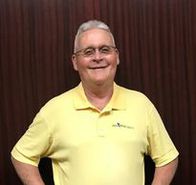 Jim Humes
Project Manager
Jim has been with us since 2003. Overall Jim has 44 years of service in this industry, has held several management positions, and has taken numerous business and management classes. He loves to spend time with his grandkids and go to the lake.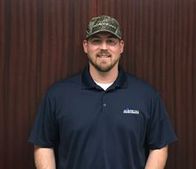 Braden Kapteyn
Operations Manager
Braden joined the team in June of 2013. He loves the Lord, family, and the opportunity to meet and establish relationships with his customers in order to best serve their needs.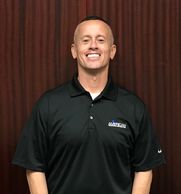 Anthony Tudor
Division Manager- Large Projects
Anthony joined the team back in 2007. Since he's been here, he has headed many large projects and led the team to completion. In his free time, he enjoys watching his son play baseball, and his daughter play soccer. He also appreciates spending time outdoors with his children.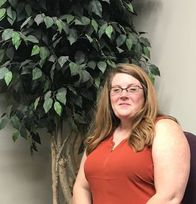 Melissa Royalty
Accounts Payable
Melissa joined American Industrial Contractors in 2013 and continually works hard to ensure our financial success. Outside of work, she enjoys spending time with family, relaxing at the beach, and going shopping!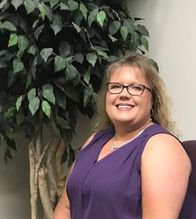 Heather Thomas
Accounts Receivable
Heather became a part of our team back in May of 2014 and works hard to process our incoming payments. In her free time, she enjoys spending time with family and vacationing! She also loves crafting, and you can find her creating everything from cups to sweatshirts.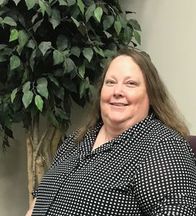 April Laird
Payroll
April has been with us since Feb/ 13, 2013, and especially enjoys cheering her daughter on in her collegiate softball games.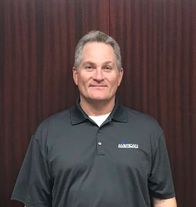 Wes Griebel
Estimator - Project Manager
Wes joined us in May 2019 and has countless years of customer service. Outside of his job, Wes enjoys spending time with his family and participating in fishing tournaments on the weekends.
Bo Bennington
Bo joined us in 2015 with a background in heavy machinery, moving, and rigging. He enjoys spending time in the outdoors, hunting with his dog, and hanging out with friends and family.
Ben Buchignani
Ben joined American Industrial Contractors in September of 2019 with a background in safety and turf grass management. In his free time, he enjoys spending time with friends and family and has a passion for the outdoors and his dog.
Landon Moberly
Landon joined the team in 2019 and has a background in heavy machinery moving and rigging, as well as an accounting degree. Outside of work, he enjoys going to the gym, watching sports, hunting, and enjoying the outdoors at the lake.